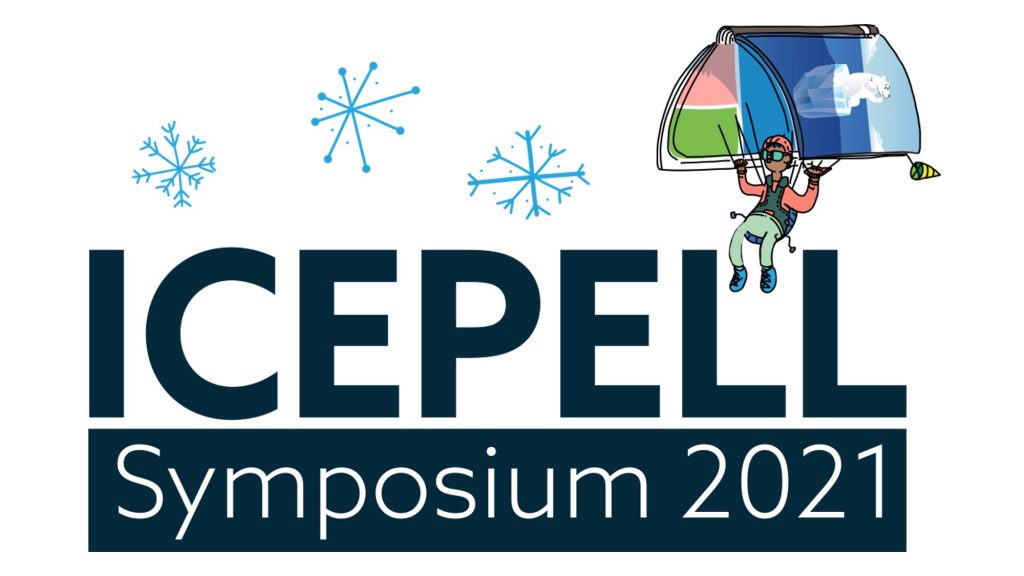 The Virtual ICEPELL Symposium
Organisers: Nord University, Norway.
Date: 7 – 8 June 2021
Topics: The key themes were picturebooks, intercultural citizenship education and English language learning with children aged 5 to 12 years. We were joined by a lively audience tuning in from over 80 countries!
Programme: The exciting programme included read-alouds by two picturebook authors: Gro Dahle and Steve Antony, a plenary by Michael Rosen, keynotes by Sandie Mourão, Gail Ellis, Carol Read, Nayr Ibrahim and David Valente, a panel discussion hosted by the Nord University research group, Children's Literature in English Language Teaching (CLELT), and an introduction to eTwinning by Silvana Rampone and Fabrizio Ferarri.
Most importantly, the symposium showcased the teaching resources that the teachers participating in the ICEPELL project have created during the Spring 2021 ICEPro Course. These teaching packs, or ICEKits, are created by practitioners for practitioners, and we were thrilled to have these participants sharing their experiences during the symposium.
The video recordings: These of this event are available in the media section of the Symposium website.