INTERCULTURAL CITIZENSHIP EDUCATION THROUGH PICTUREBOOKS
IN EARLY ENGLISH LANGUAGE LEARNING (ICEPELL)

Welcome to the ICEPELL website!
What is ICEPELL?
ICEPELL is an Erasmus+ Strategic Partnership project which aims to support practitioners to confidently integrate intercultural citizenship education into English as a foreign language (EFL) lessons and library sessions with children aged 5 to 12 years using picturebooks. The target group is the school community – teachers of English, teacher librarians, student teachers, children and teacher educators. The project runs from September 2019 to August 2022.
Intercultural citizenship education (ICE) is a combination of the intercultural communicative competence in language education and civic action in the community in citizenship education. You can find more information about ICE here.
Who are the project partners?
ICEPELL is made up of a consortium of six partners from five European countries – Portugal, Germany, Italy, Norway and the Netherlands – with expertise in early language learning, teacher education, picturebooks in language learning and materials development. You can find more information about the partners here
What are the project activities?
Along the three years of the ICEPELL project consortium will develop four main outputs which will be made available on this website in August 2022, at the end of the project. Check out our activity timeline here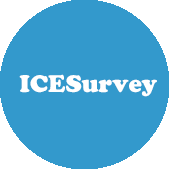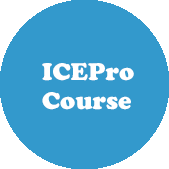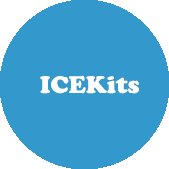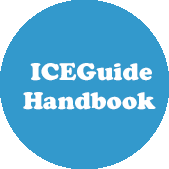 Other activities will also be developed by the ICEPELL project consortium: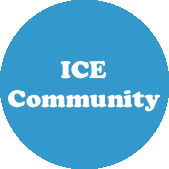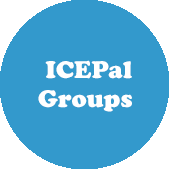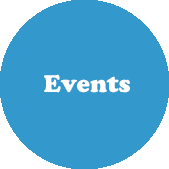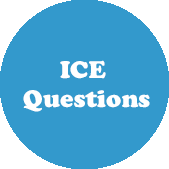 ---

---
Project Number: 2019-1-PT01-KA203-061353

This work is licensed under a Creative Commons Attribution-NonCommercial-ShareAlike 4.0 International License.