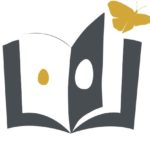 Click on the circles for more information about the results, intellectual outputs and impacts associated with the ICEPELL Project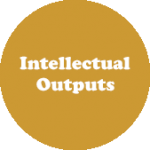 Expected Impacts

The ICEPELL project will directly contribute to the professional development of 75 practitioners across the five countries, who will be responsible for over 3500 children. The expected impact on practitioners includes increased competencies as effective and autonomous professionals, capable of exploiting the benefits of picturebooks to integrate the moral, civic and intercultural dimensions of language learning in an age-appropriate way in the early EFL classroom, as well as supporting content-oriented interactions in English.

The expected impact on children includes an increase in curiosity, tolerance of, respect for and acceptance of that which is different, as well as a willingness to take civic action. There will also be an increase in their linguistic competencies and an ability to reflect on and review learning and personal changes in attitude.

The expected impact on the ICEPELL project partners includes an increased awareness of how the intercultural domain and citizenship education can be part of teacher education for early EFL, as well as making a contribution to their professional development as teacher educators and course developers.

The expected impact on stakeholders and the wider EFL community – ie practitioners, teacher educators, researchers, policy-makers, publishers and even bookshops – includes an increased awareness of the need to integrate ICE into early EFL activities, the relevance of picturebooks to do this, and recognition of a set of specific teacher competences.