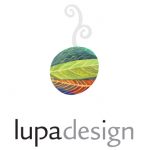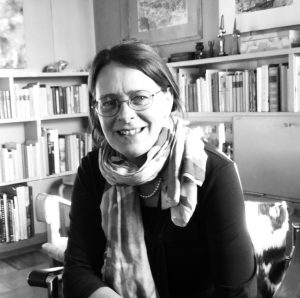 Lupa Design is a long-standing design studio based in Lisbon, having conceived and developed visual communication projects since 1992. The studio is directed by Danuta Wojciechowska, who ensures that a combination of design, illustration and creativity remains characteristic of all the studio's projects.
Danuta specializes in the creation and editing of content for a younger audience and has illustrated her own picturebooks and illustrated books, as well as those of others. In 2003 Danuta was awarded the Prémio Nacional de Ilustração, a prestigious award for Portuguese illustrators. That same year her work was selected for the International Illustrators' Exhibition at the Bologna Fair in Italy, and was also on the prestigious White Ravens list, an international selection of children ́s books. In 2004, she was the Portuguese candidate for Hans Christian Andersen Prize for Illustration. In 2014 she was awarded the Prize for "Women who Create Culture" by the Portuguese government.
Danuta's experience with illustrating picturebooks made her the perfect choice to design the ICEPELL logo. When presenting the final logo, Danuta explained the different elements in the logo.
The logo consists of two main elements: image and lettering.
The image refers to the idea of transformation that occurs through the book. Since this book appears as a passageway, there are variants consisting of discrete changes in visual narrative. The design uses symbols that are shared between different cultures.
The lettering is drawn manually, giving a personalized and human identity. On the other hand, the circles in which the letters are inserted function as an integral part of the graphic image.
We are very proud of our ICEPELL logo as well as the ICEPELL Intellectual Outputs, which Danuta is responsible for designing. We hope you appreciate them too!
Link to website